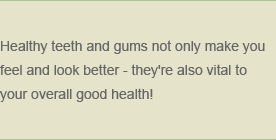 Two of the most important things you can do to ensure healthy teeth and gums are to practice good oral hygiene and get regular preventive care. At Northshore Dental Professionals, our dental professionals encourage you to perform daily care that includes proper brushing and flossing to help stop problems before they develop into painful and expensive conditions.
Click on the links below to learn more about a typical Northshore Dental Professionals hygiene appointment, to meet our staff of professional and caring dental hygienists, and for more information about the impact of diabetes on oral health.
For information or to schedule an appointment, call (978) 666-4318, or schedule online by clicking here.